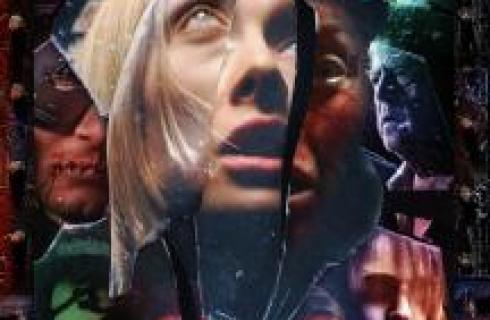 Cult icon of the horror genre,Debbie Rochon, Scream Queen of the Decade.


A warped and mysterious family for unknown reasons unable to leave the house they live in.  A strange brood decide to turn their captivit
A woman wakes up trapped inside a room with no memory of her past. As times ticks by, a bizarre mix of real and surreal characters visits her; some seeming to aid her while others torment her. Unable to escape, she must put together the pieces of a riddle to discover who she is and how she got here. But when she discovers the truth of her past, she might wish she had instead remained a prisoner to the horrors of the room. The Nightmare Box is a venture into sexual guilt through experimental horror where terror and art are combined.

Debbie Rochon wil attend the movie. She will introduce the movie and answer questions about the movie. Take this unique chance to make acquaintance with a legendary actress and learn more about this movie!


Nightmare Box, ?? min, USA, Engels  spoken,no subs, dir Jon Keeyes, Debbie Rochon attending