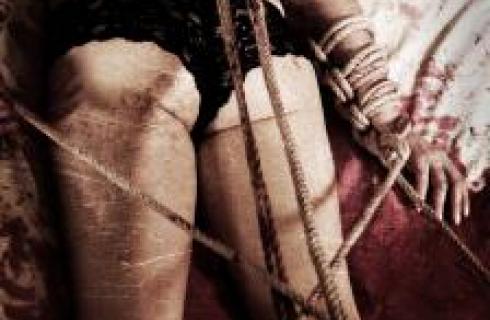 Visceral (Entre las cuerdas dela locura), 69 min, Chile , Spanish spoken, English subs, dir Felip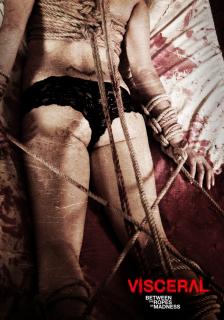 A boxer loses the match of a lifetime and is sucked into a downward spiral of insanity. Nothing can help him fight this madness except releasing his anger and hatred onto innocent women and the man he has lost too.

Could this be another underground classic? This film from Chile not only has potential to shock the public it does. The tag-line  is 'A Gore Bondage Film' and it pretty much delivers the message. What you will see is very explicit and can't be labeled anything less than hardcore underground, comparable to the work of Dora and Vogel. You've been warned, NOT for the Faint-Hearted!
Viceral (Entre las cuerdas dela locura), 69 min, Chile , Spanish spoken, English subs, dir Crisobal Rivera