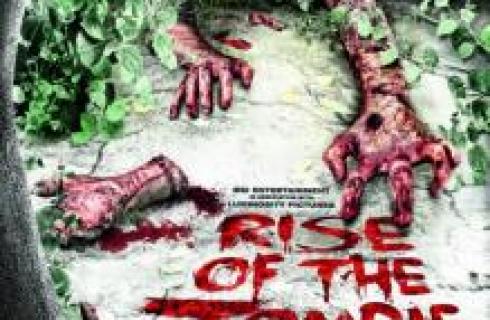 BUT Film Festival is extremely thrilled to show Bollywood's first-ever zombie movie. Though no a hard humanflesheatingparty this is a first milestone to warm Indian audiences for things to come.

Not to expect any standard three-hour Bollywood musical with singing and dancing, reckon on a modern take on zombie films in the beautiful countryside of India. World War Z eat your heart out! Full credits to India!

Neil Parker is a passionate nature photographer who takes more interest in his animals than in real life. After his girlfriend breaks up with him and he gets fired, he retreats into the isolation of nature, without knowing what unimaginable danger lurks there.