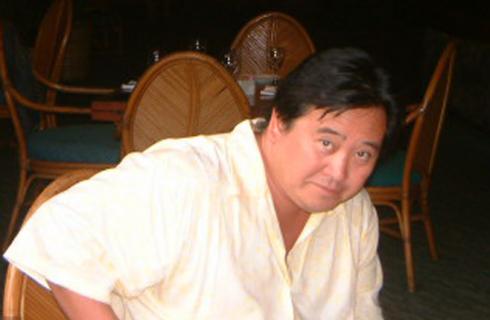 Pyun can be called pioneer of the genre during the heydays of actionfilms with movies like 'Cyborg', Kickboxer 2' and 'Knights'. This doesn't mean he sticks to only one genre though. He proves this in his Nemesis sequence and is 1990 rendition of Captain America. Like Edward D. Wood Jr., Albert Pyun has an outspoken interest for the bizarre, which is why he is often compared with this filmmaker from the fifties.
During the 8th edition of BUTFF we will show two of Albert Pyun's last films and some of his older work.
We are proud to mention that his last film 'Cyborg Nemesis' will premiere during the festival. The movie is still in post production at the moment, and will merge two of his filmsequences together in one great movie. Kevin Sorbo, better known as Herculers, will play the lead in this movie. 

Captain America. Albert Pyun's Director's Cut:

Road to Hell could be described as a sequel to Walter Hill's 1984's movie 'Streets of Fire'.