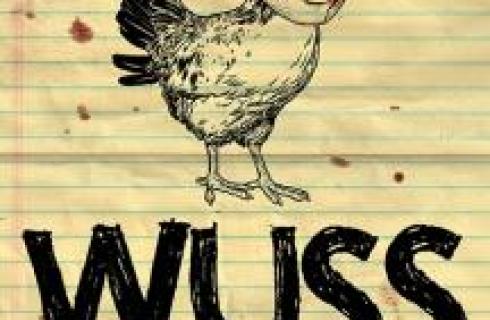 USA, 2011, 96 min, English spoken, no subtitles

Mitch, a high school teacher, gets everything but respect – which makes sense since he's pretty much a wuss. He's a victim of bullying and doesn't always walk away fully intact. By chance, one of his students can relate to him – the student with the worst reputation, the one everyone stays away from. Will this collaboration save Mitch from the constant bullying?
Wuss is a feel good black comedy. You quickly understand why Mitch is a victim, but you don't really feel sorry for him at the same time. Besides that, the director does a great job taking you into the story: the more you get into it, the more understanding you'll get for the characters.