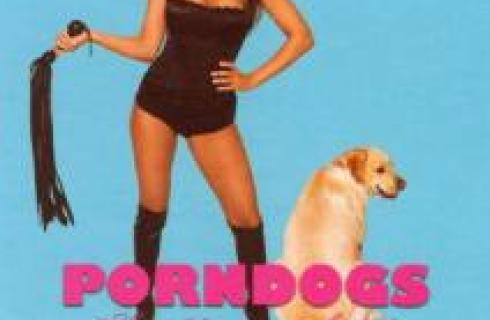 USA, 81 min, English spoken, no subtitles
Sadie, a sweet young Labrador, decides to run away from home after being fed up with her boring life and look for adventure. She quickly discovers that as a young female dog she is in demand with the male dogs, and goes on to experience many erotic adventures, taking her from one strange situation to the next.
Porn Dogs is, as one can guess from the title, an erotic comedy – with dogs. No, we're not talking about hardcore animal sex: the film is subtle and suggestive without being disgusting. If you want to know more, we can only invite you to see what Porn Dogs has to offer – we  guarantee that you won't see anything like this anywhere else.