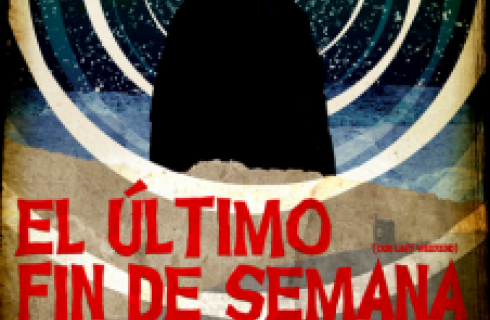 Spain, 81 min, Spanish spoken, English subtitles
To celebrate her promotion, Diana takes her friends to her grandmother's beach house for a weekend of partying. What begins as a fun weekend quickly turns into a nightmare when they accidently hit a creepy stranger with their car. Circumstances change; trust quickly grows into distrust. Worst of all, the creepy stranger they hit seems not to be so dead after all…or is he?
Norberto managed to create a strong film with 'El Último Fin de Semana' in little time and with little money. The story is told in an entertaining matter, and the film manages to keep the viewer guessing about what is to come next: even if you think you know what is going to happen, the film is filled with surprising plot twists that no one will see coming.