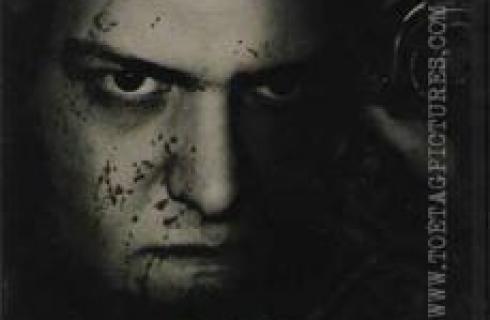 As one of Horror's most Notorious Directors Fred starting his career as a special effects artist.
USA, 2001, 70 min, English spoken, no subtitles
August Underground is a film that no longer needs an introduction. For those who don't know the film, here is a quick synopsis: two serial killers go out on the town and film their gruesome deeds.
Ten years ago this "fake snuff" film that left nothing to the imagination shocked the world and put Fred Vogel on the map, and ten years later, Toetag Pictures is a household name in the underground and trash world. For this year's BUTFF, Fred Vogel will hold a special viewing of  August Underground with live commentary. Even if you've seen this film a hundred times, this is a chance you do not want to miss – it is the chance to learn everything about the film and its making, and to answer any questions you may have.