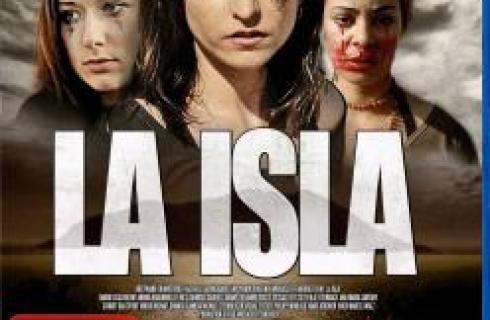 Germany, 90 min, German spoken, English subtitles

Hannah and Vanni's father is dead. He spent his last years on a Spanish island and Hannah and Vani are going there to pay their last respects. Once on the island they quickly discover that not everything is normal: Voodoo seems to be normal on the island.

With special effects master Olaf Ittenbach as part of the cast, one can imagine where La Isla is heading. It is not the gore that dominates the film: Michael Effenberger conscientiously emphasizes the tension and build-up of the story.