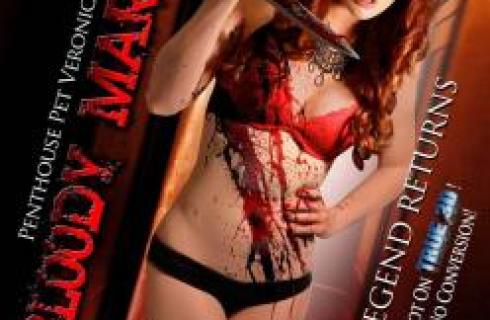 Bloody Mary is a ghost that you can connect to in front of a mirror. However, it can have dire consequences if you call her, she is indeed a vengeful spirit.
During the shooting of a video clip Bloody Mary is summoned and she creates a disaster on the set.
Mary stands for murder and violence.
A trash film at all the way, that's what Bloody Mary 3D is. This movie is good for a high tits and ass content with a cameo by Ron Jeremy who enjoy's more than Mary alone....